Add to:
6 RSVPs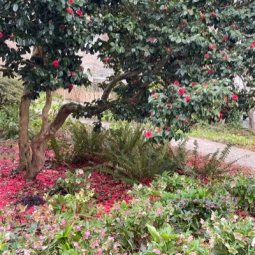 RB
HQ
DP
SW
This event has already taken place.
Join our team in painting Vancouver Kingsway Orange. Bring your car, your truck or yourself and we'll get you out putting up signs. 
Shifts are at 10am, 12pm and 5pm, but feel free to drop in anytime tomorrow between 10am and 8pm.