Add to:
16 RSVPs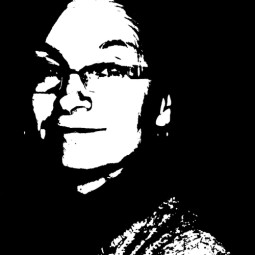 EJ
PW
CR
AL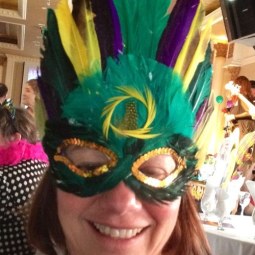 ST
CB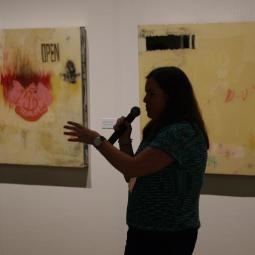 Canvass Blitz and Pizza Party
This event has already taken place.
This Sunday, September 22nd at 4pm we are having a canvass blitz followed by a pizza party with Don.
Please join us for some door knocking, politics, pizza, and good company!